We are a group of creative thinkers who really understand business. We're not an ad agency or graphic design firm or digital marketers or media buyers or marketing consultants. We are ALL OF THESE, packaged up in a highly creative communications firm.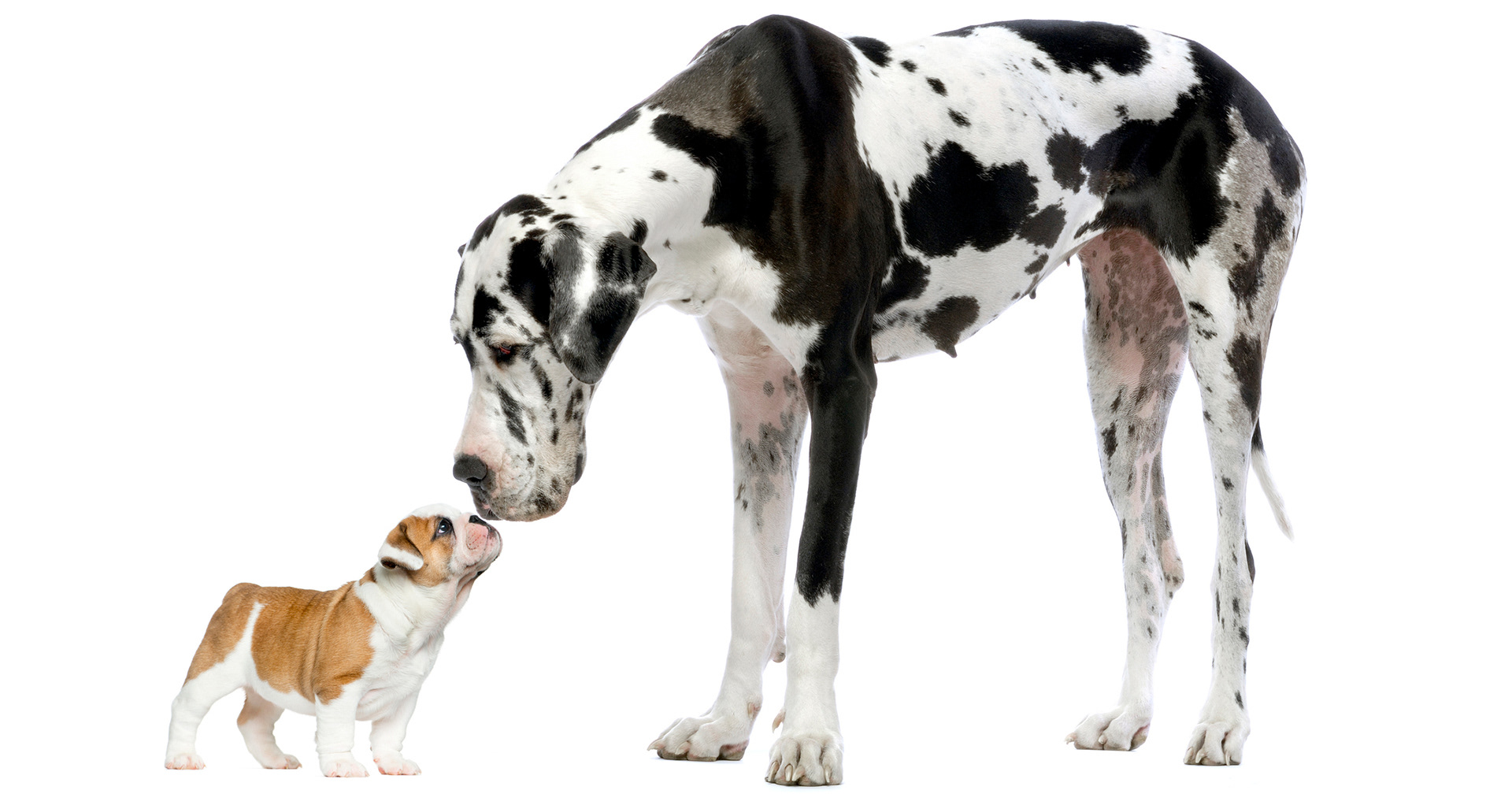 We're small, fast, nimble and flexible. Yet we work with big clients – typically $300 million to multi-billion in sales. There's no big agency structure that gets in the way and adds overhead. We don't hand you off to an Account Exec. You'll deal directly with the people who do the work.
It's been 30 years since we opened our doors. That translates to big experience and tons of creative ideas. In an industry where the average agency-client relationship lasts 3 years, that kind of big-idea thinking has kept some clients with us for 10+ years.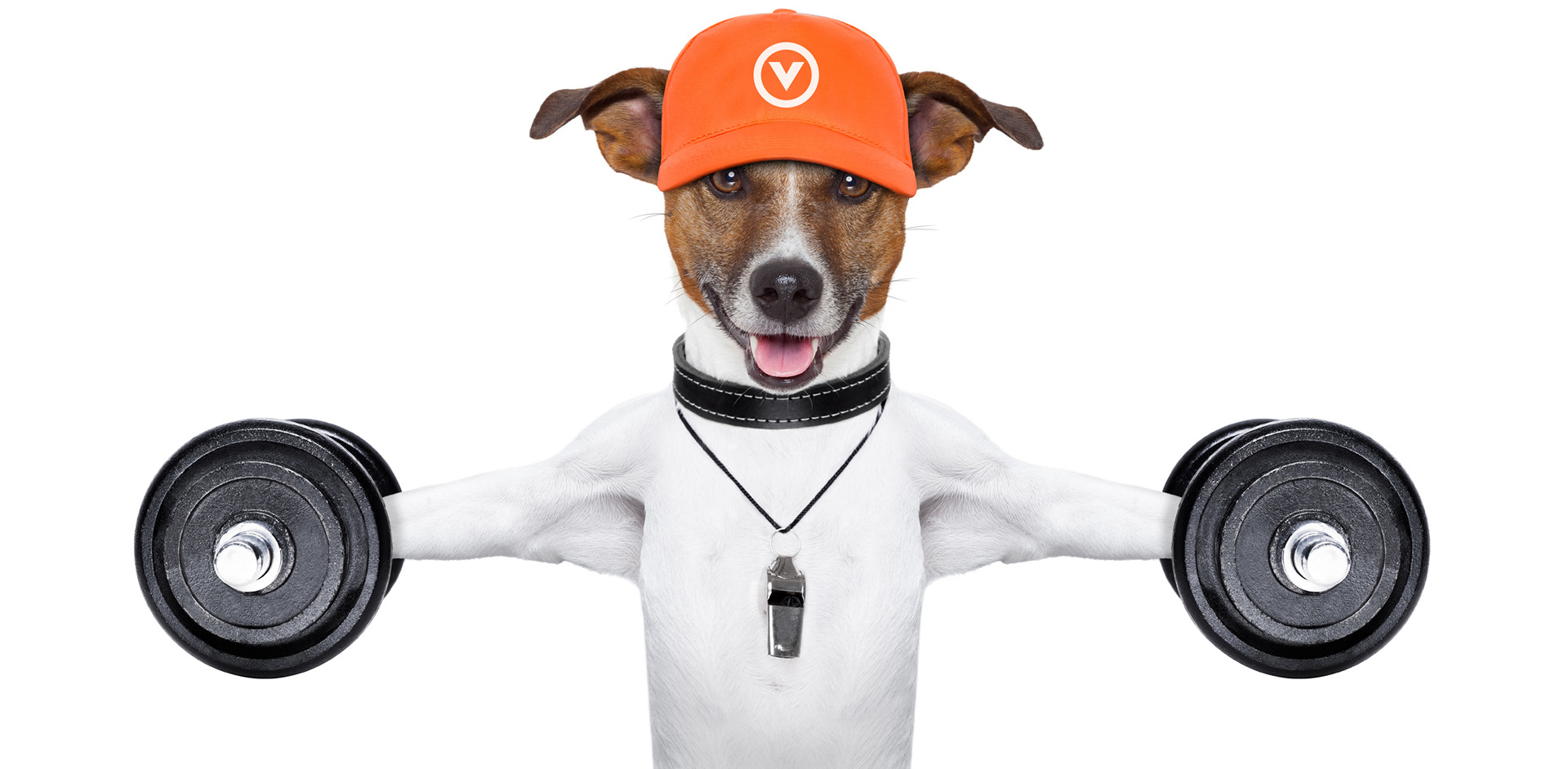 We work in many industries – healthcare, distribution, manufacturing, government, education and more. That means we're not narrow-minded specialists. The best solutions come from the best of what we've learned from decades of diverse clients.

We also keep our capabilities broad, because no client wants to juggle multiple agencies. Our wide range of services helps break down silos, so that you can have one consistent voice across all communications.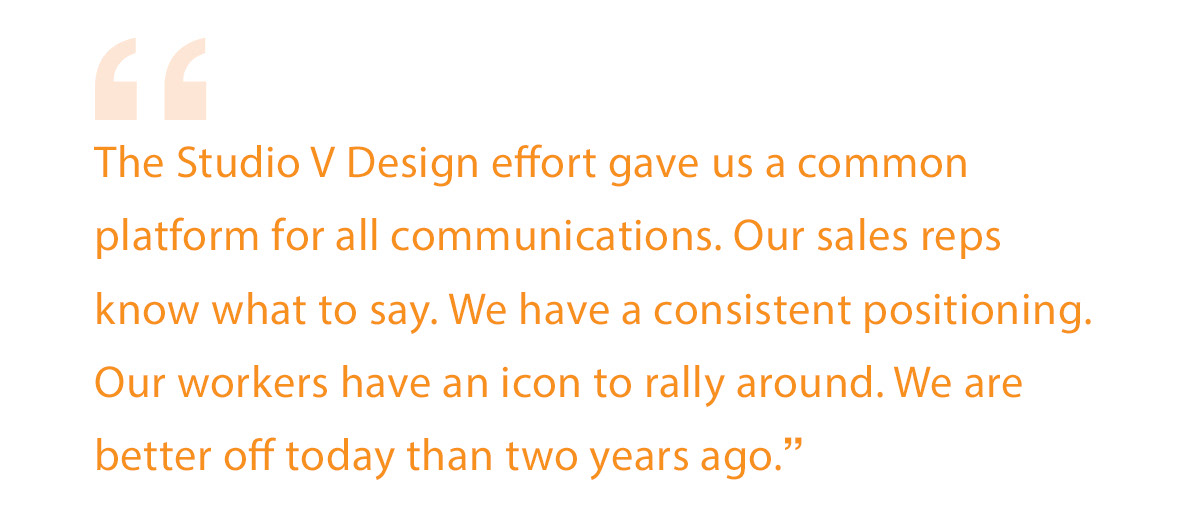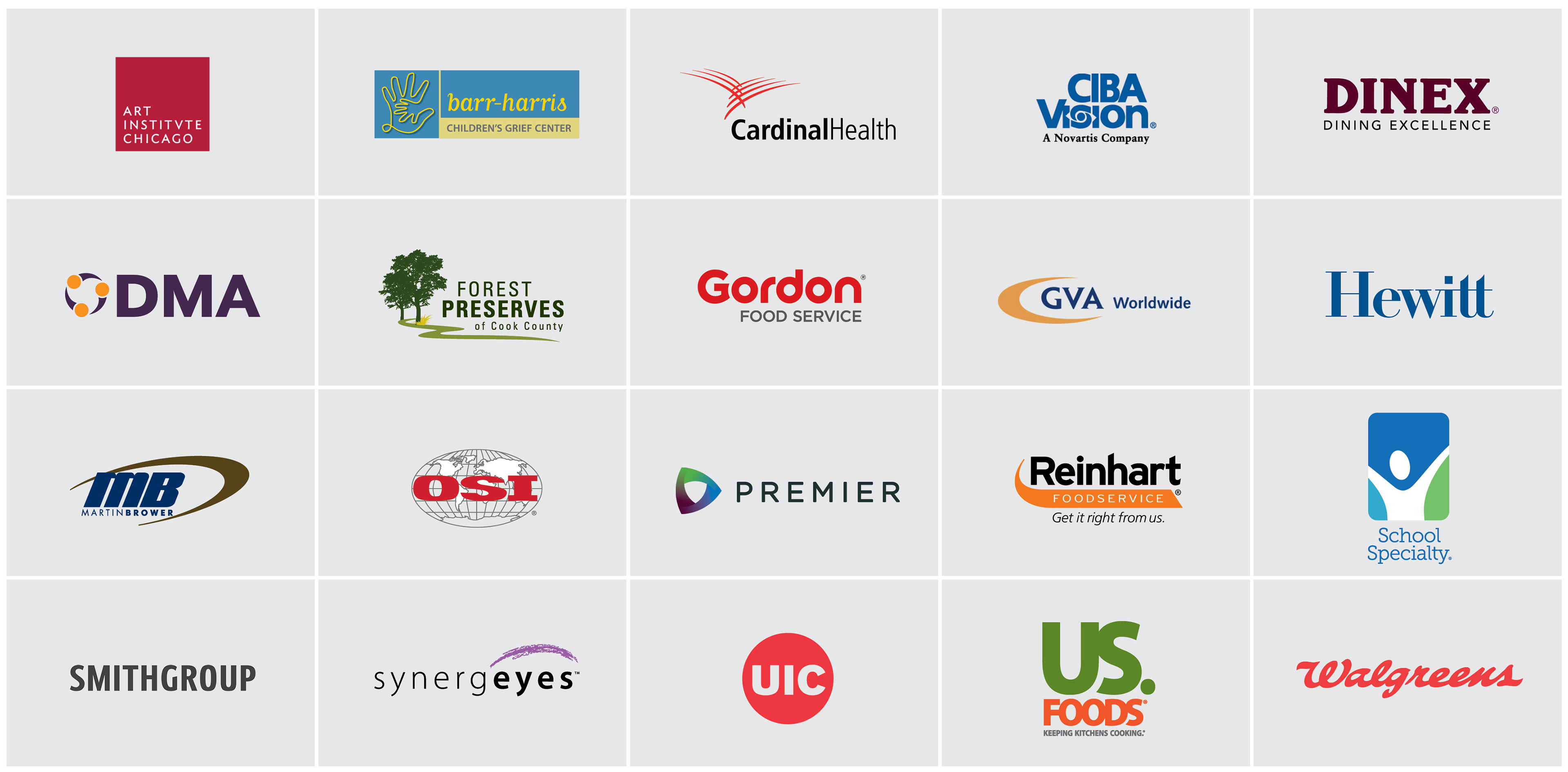 Oh, almost forgot – we are certified as a minority- and woman-owned small business. And, we absolutely love what we do and really believe it can change your business. If not, what's the point?