CASE started out as a program incubated by World Business Chicago, but quickly grew into an organization that needed its own brand and clear, concise messaging to explain its purpose. We adjusted our BrandBuilder model to fit their needs and budget, and took them through a 4-stage process.

We led discussions with senior leadership, reviewed strategy documents and conducted external interviews to identify needs and market differentiators. Interactive sessions with CASE staff also helped us uncover goals that set the foundation for the new brand.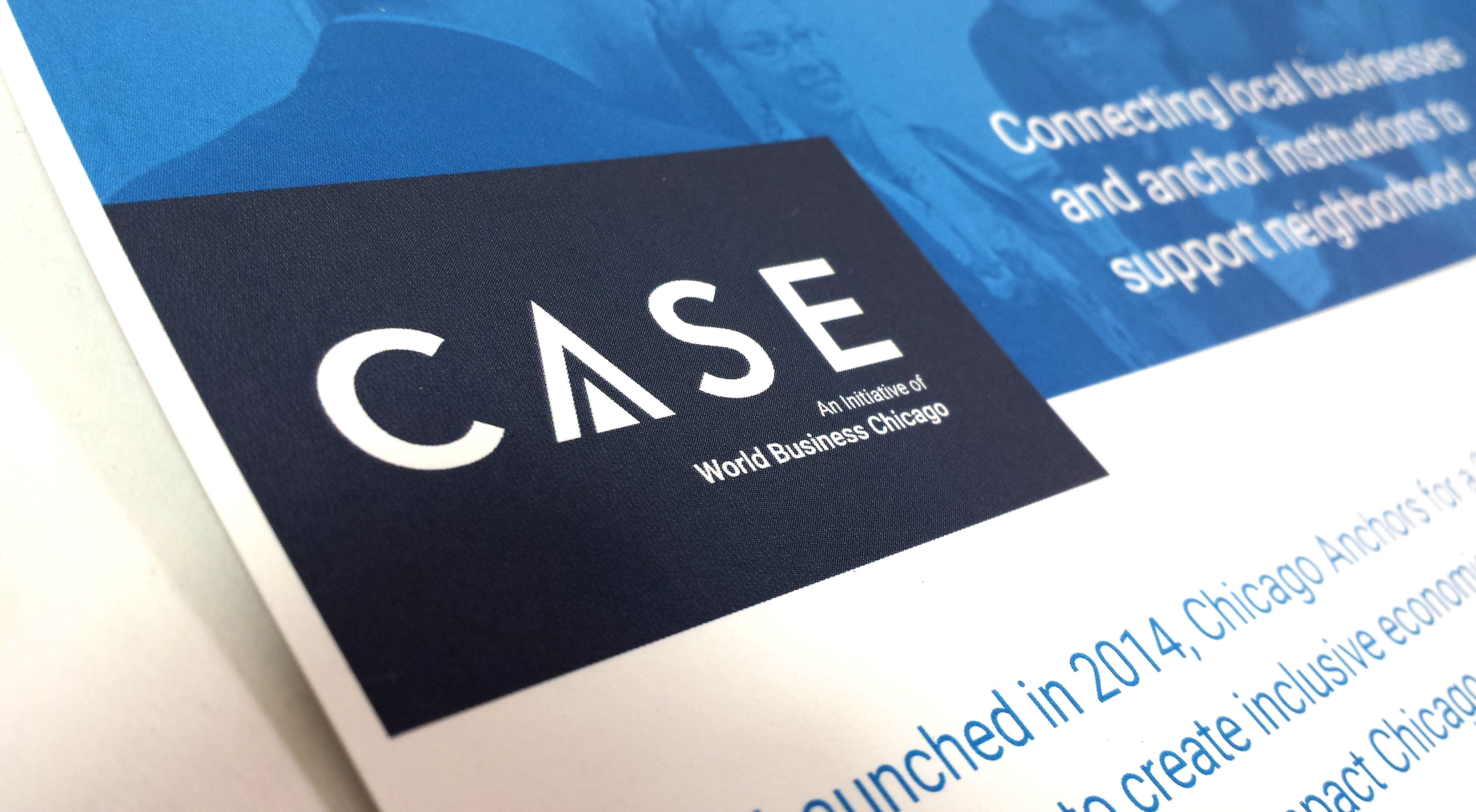 Today, CASE has everything they need to tell their story: an elevator pitch, talking points, brand personality traits and value propositions – as well as a new logo to go with it.