Client Launch Goes Above and BEYOND

August 24 | 2016
News | Technology
BEYOND LLC is the newest entry into the billion-dollar healthcare IT security compliance market – and Studio V Design's third company launch in the past year.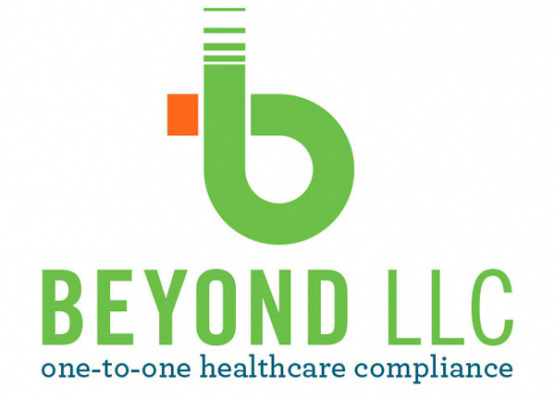 All organizations doing business with healthcare entities will soon be required to have the security of their information technology systems certified as meeting industry standards to protect patient privacy. The founders of BEYOND LLC saw an unmet need among mid-size companies struggling to meet these standards.
They came to Studio V to develop their brand, logo and company launch.
We began by laying the strategic groundwork with a review of the competition, to determine BEYOND's positioning in a field crowded with consulting and IT giants. Next, a series of guided input sessions with BEYOND founders pinpointed both the rational benefits of the new company and the personality and philosophy that would resonate with the target market.
It became clear that personalized, one-to-one service and no-worries expertise had to be the key elements of the brand promise. From that foundation, we developed a brand platform to inform all the launch elements, including a tagline and content plan for the website.
The new logo instantly conveys the company's point of difference, with a contemporary look that expresses that BEYOND is at the forefront of the industry and up-to-date on technology and regulations. The fresh green and orange colors are approachable and inviting, in line with BEYOND's one-to-one personalized approach – a stark contrast to the IT and accounting giants that dominate this industry.