How do you breath new life into a 30-year old brand? By refocusing their messaging with clarity and designing a new visual brand to keep pace with the competition.

We ran DMA's senior management through branding exercises to identify market perceptions and competitive strengths, and to uncover their brand personality: customer-intimate, personable, partnership-focused. In a price-driven market, DMA needed to focus on key differentiators. Our competitive research revealed 5 of them, and they formed the foundation for all brand communications.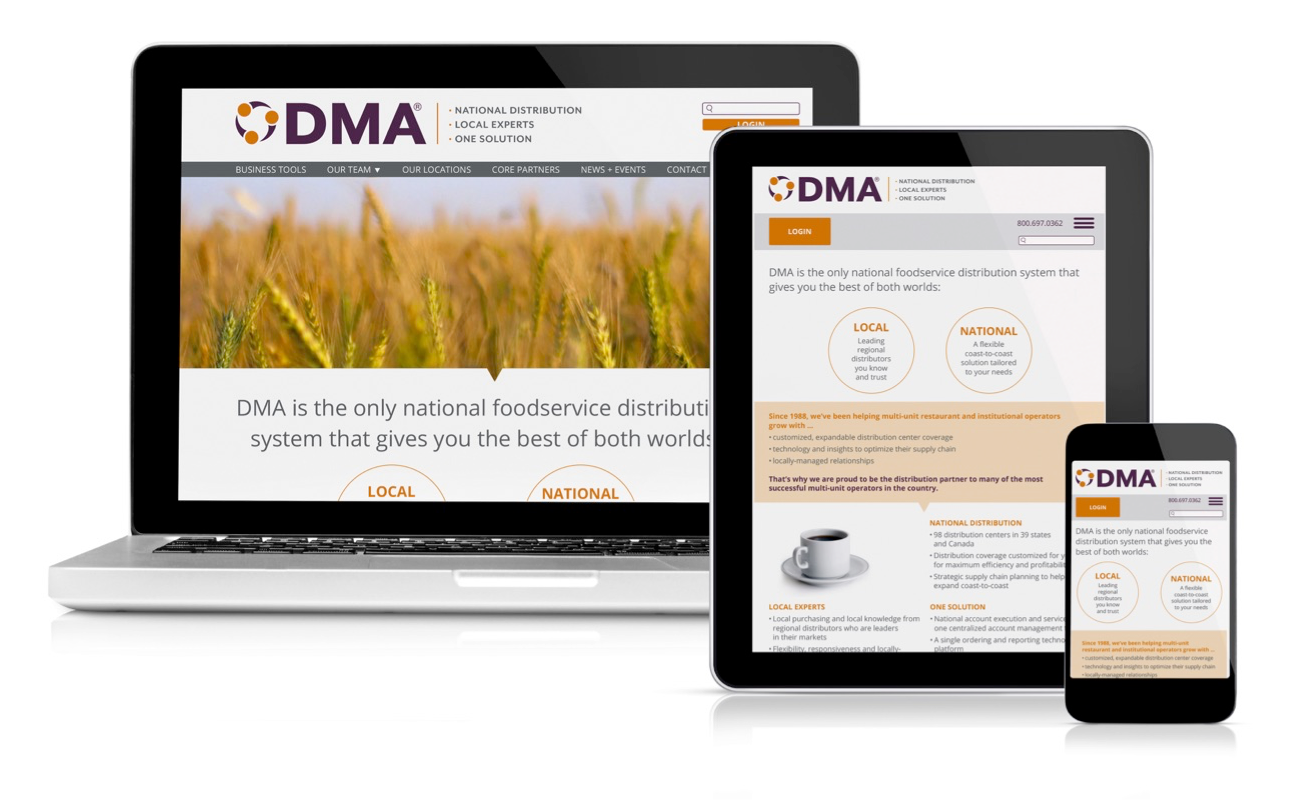 "Studio V Design exceeded our expectations at every step. They invested the time to really understand us, and created a brand that captured the essence of our business model."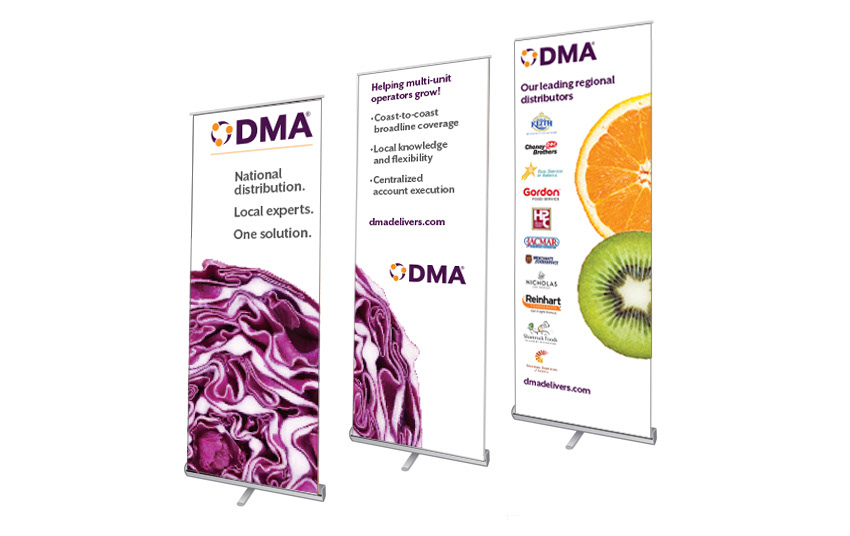 Today, DMA is poised for growth with new marketing tools and a new tagline that sums it all up:  National Distribution. Local Experts. One Solution.
"You've changed the game for DMA. I only wish I met your team sooner."