Markets keep changing. Do you?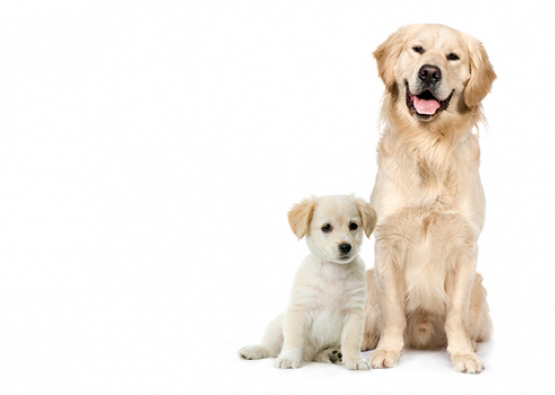 Younger or older, everyone needs a strong strategic brand.
All organizations, whether well-established or just starting out, need to make sure their brand and messaging keep up with changing markets. Take a look at these two organizations at very different stages in their "life" …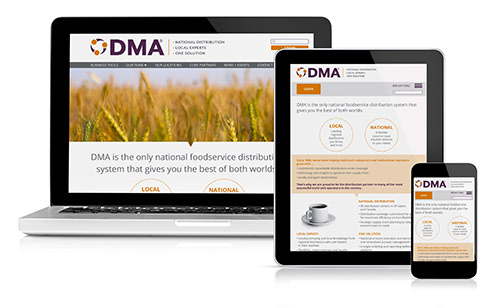 Client A: DMA is 30-year old, well-known national foodservice distributor. They needed to update their brand to better communicate their advantages to an increasingly sophisticated market. 
Client B: CASE is a 3-year old organization that promotes local purchasing by large hospitals, universities and corporations. Ready to spin off from under its parent, CASE needed its own unique brand.
Two very different organizations. Different stages of development. Different audiences and markets. Yet, in one way exactly the same: they both needed a strong, strategic brand to define – or redefine – themselves.  
Studio V Design's process took both clients down a similar path, adjusted to meet their needs and budgets:
1.  
Discovery: We led discussions with senior management, updated competitive frameworks with online research, and reviewed client strategy documents to identify key differentiators. For CASE, we added interviews with key external constituents. 
2.
 Brand Exercises: Interactive sessions with each client's leadership helped us uncover attributes and goals that set the foundation for the new brands.
3.
 Brand Platform: Each client needed something different, so we built brand platforms that were as unique as each organization.
In a price-driven market, DMA needed to focus on key differentiators. We verbalized 5 of them, which became the foundation of all communications. A new tagline also helped explain their unique business model: "National distribution. Local experts. One solution."
CASE, on the other hand, needed a more extensive Brand Platform to launch their brand for the first time. We developed value propositions, brand personality traits, talking points and elevator pitch.

DMA is all about partnership, problem-solving and forward motion. We designed the logo to convey that, with 3 points representing partners in collaboration within a circle of continuous motion. We then carried the new branding through to their 
website
, marketing collateral and trade show booth.

CASE's new logo is clean, direct and strong, reflecting a rational, data-driven organization.The graphic treatment of the "A" represents key characteristics of their work: inclusion and connection. 

Are YOU starting something new?  Or are you a well-established organization whose brand might be out of step with today's market? Invest the time to solidify a clear vision of who you are and what differentiates you. That's the key to a brand that succeeds in today's world.