Meet Your New Marketing Consultant, Jigglypyuff
October 10 | 2016
News | Technology
Don't recognize the name? How about some of his colleagues – PsyDuck, Scythe, Dratini or Aerodactyl? They're Pokémon Go characters, from the smartphone game app downloaded over 100 million times since its July launch.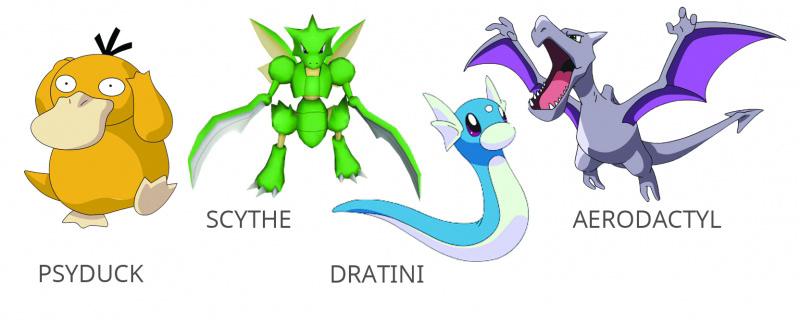 But when did fun and games become a marketing strategy? Now. And here.
You don't count on prospects coming to YOU. You need to be where THEY ARE. And right now, if you're targeting the hard-to-reach Millennial and Gen Z markets, Pokémon Go is where you'll find them.
Average daily game play is 43 minutes – more than Facebook, Snapchat or Instragram
• 

92% of them are under 35
• 

59% are 18-24 years old
Here at Studio V Design, we've been hard at work, playing with the game and developing ideas on how to leverage it to build relationships between clients and their prospects. 
We're expecting the parent company to announce business sponsorships, but in the mean time organizations can buy "lures" so Pokémon creatures can be planted near their locations. Advertising and promotions draw in players for the limited time event. The marketing possibilities?
For a B2B client, we are planning an application at a tradeshow to draw in prospects – a refreshing change from the usual giveaways and games.
For a university client, we're exploring Pokémon Go as a way to attract prospects to search the campus for characters and rewards, and — in the process — explore and discover the school.
For a client event, open house or employee social event, it's engaging high-tech fun.
For retailers, restaurants and entertainment venues designated as Pokestops, it's an instant event. 
The digital world moves fast, and we at Studio V Design keep exploring new ways to get our clients' brands in front of prospects. 
P.S. Not up on the worldwide Pokémon Go phenomenon? 
Watch this video
 to see what it's all about.