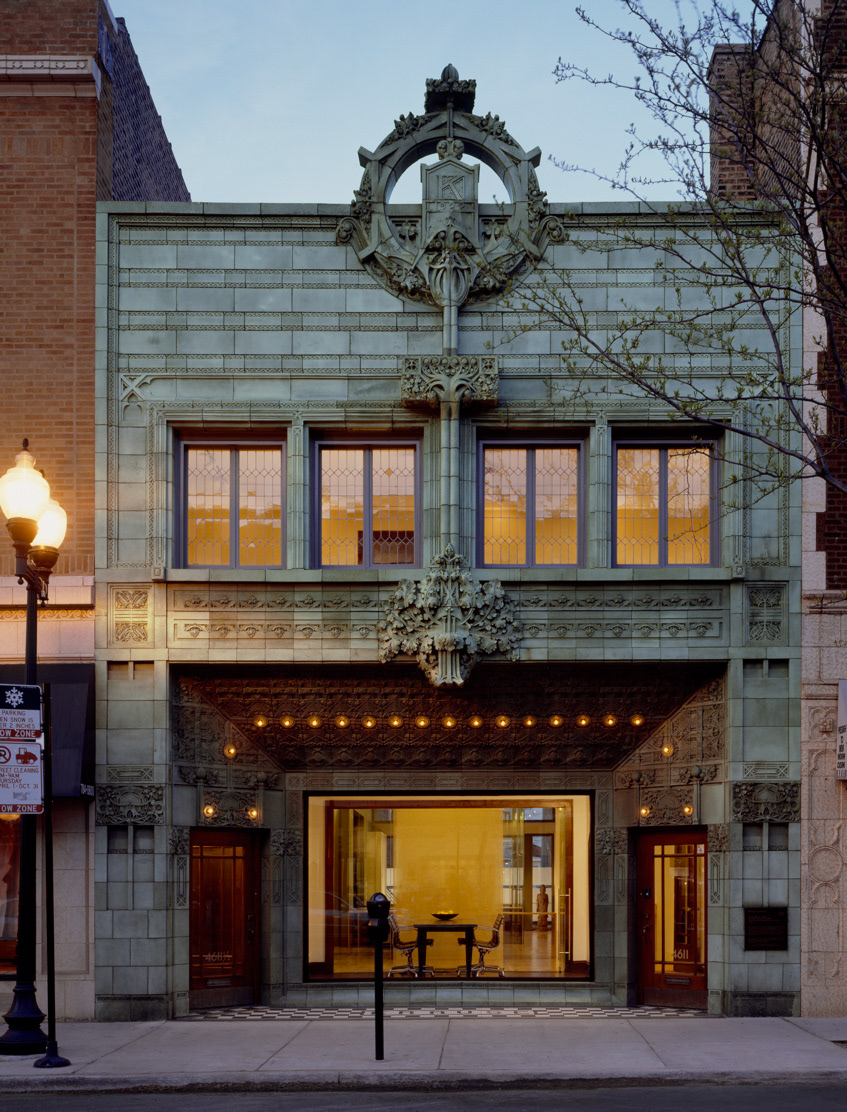 Studio V Design is located in the historic landmark Krause Music Store building, a 1922-vintage structure and the final work of famed architect Louis Sullivan. The building is on the National Register of Historic Places.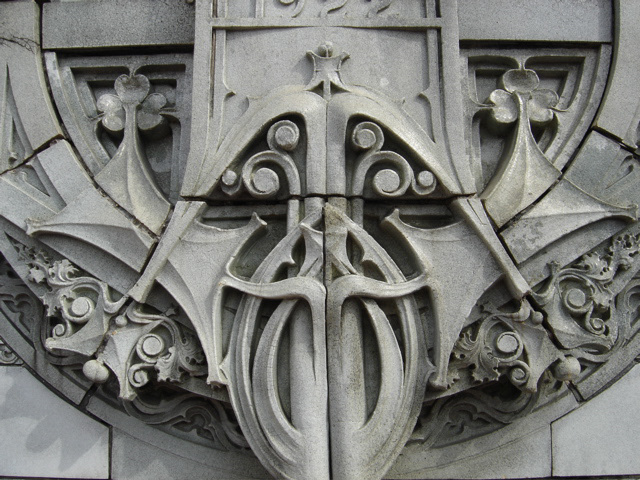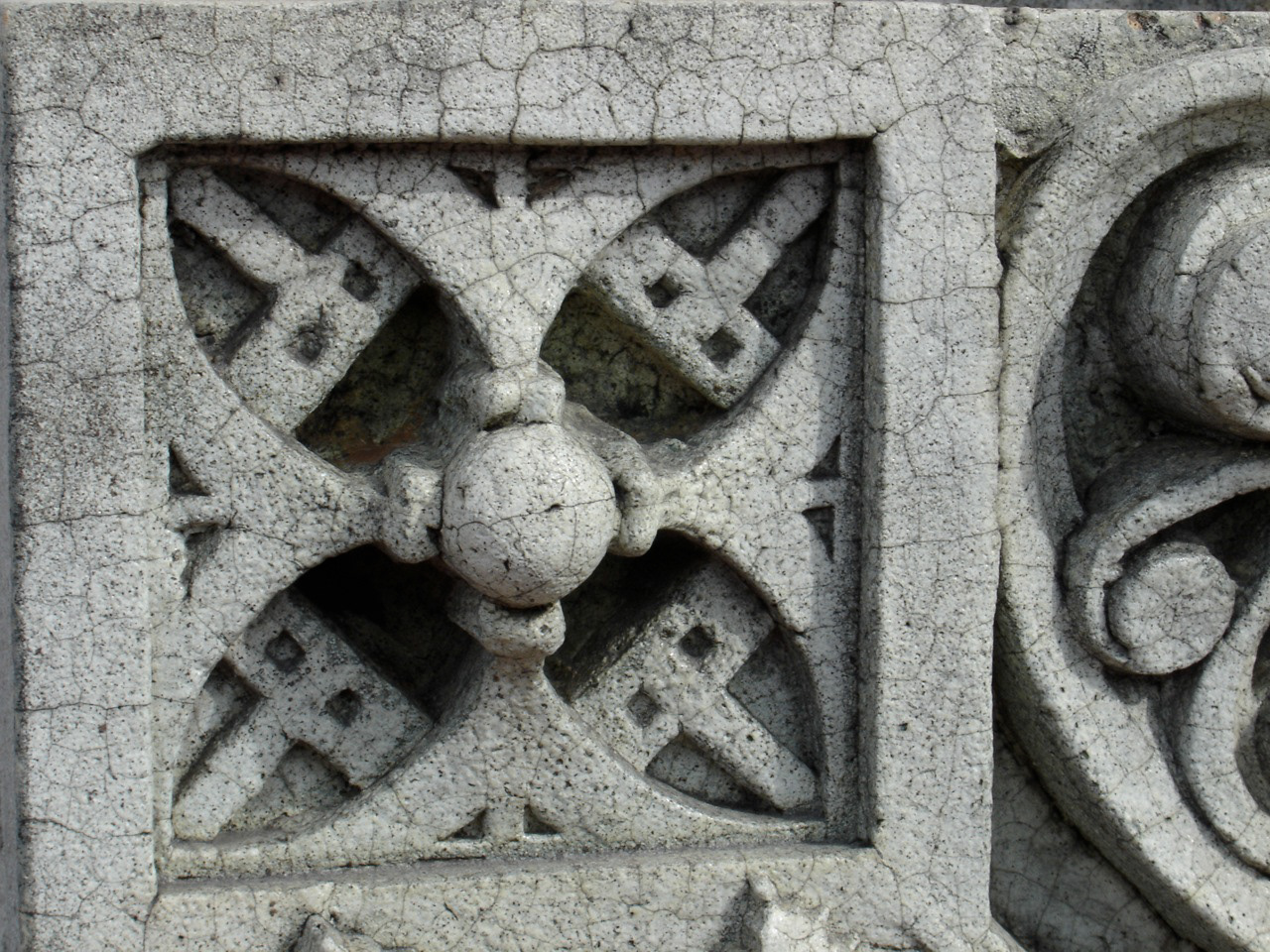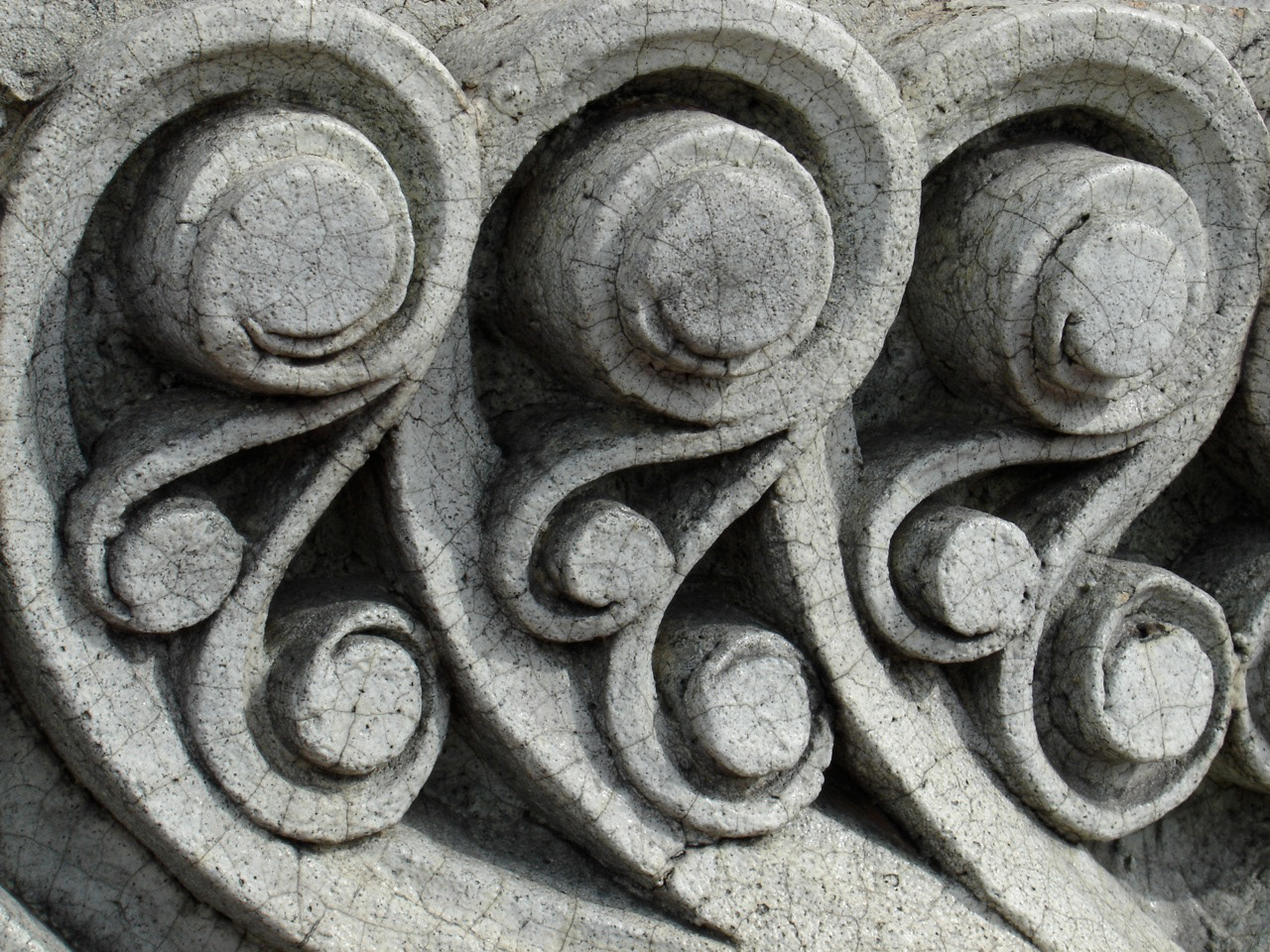 After 19 years of working in downtown office space, Studio V Partners Peter and Pooja Vukosavich decided that working "local" was the right move, and purchased this architectural gem. A gut renovation followed before moving the firm's offices in 2007. Since then, the building has won architectural awards and attracted considerable media attention.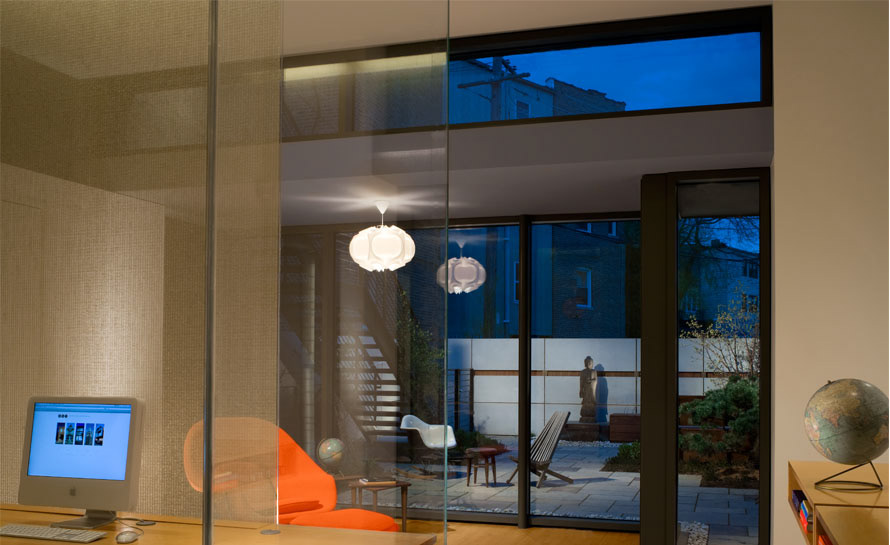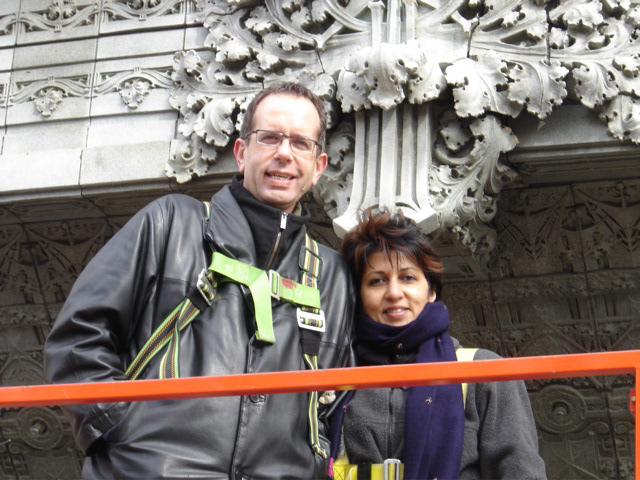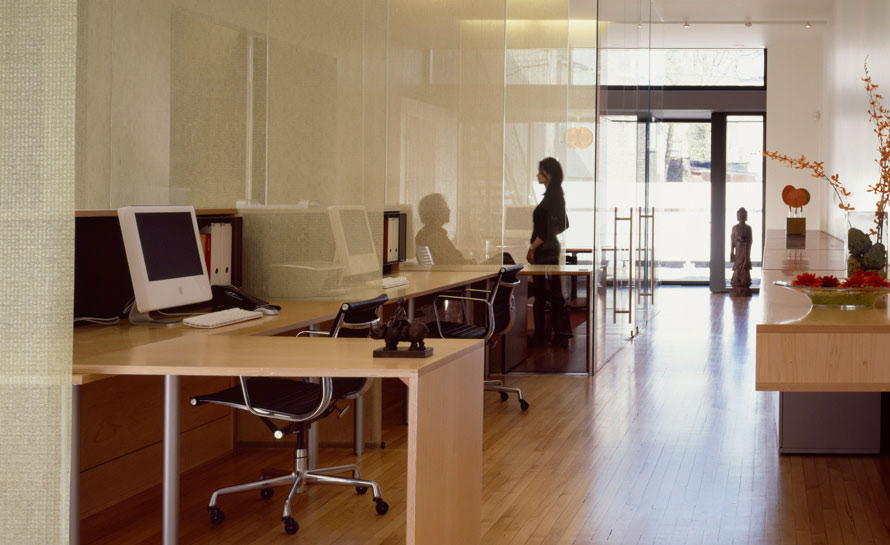 Today, most of us walk, bike, or have short commutes to work. Energy comes from three coffee shops down the block. When we need some blue sky for creativity, we step into the meditative peace of the Zen garden out back. If we need a boost of urban energy, we work in the front conference room as the city walks by just a few feet away.
​​​​​​​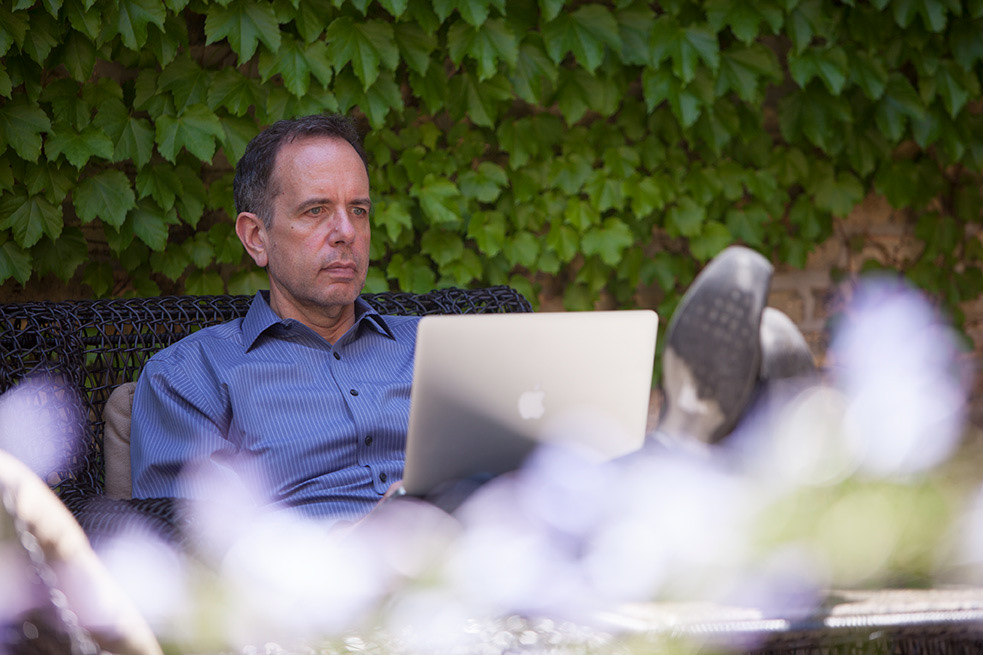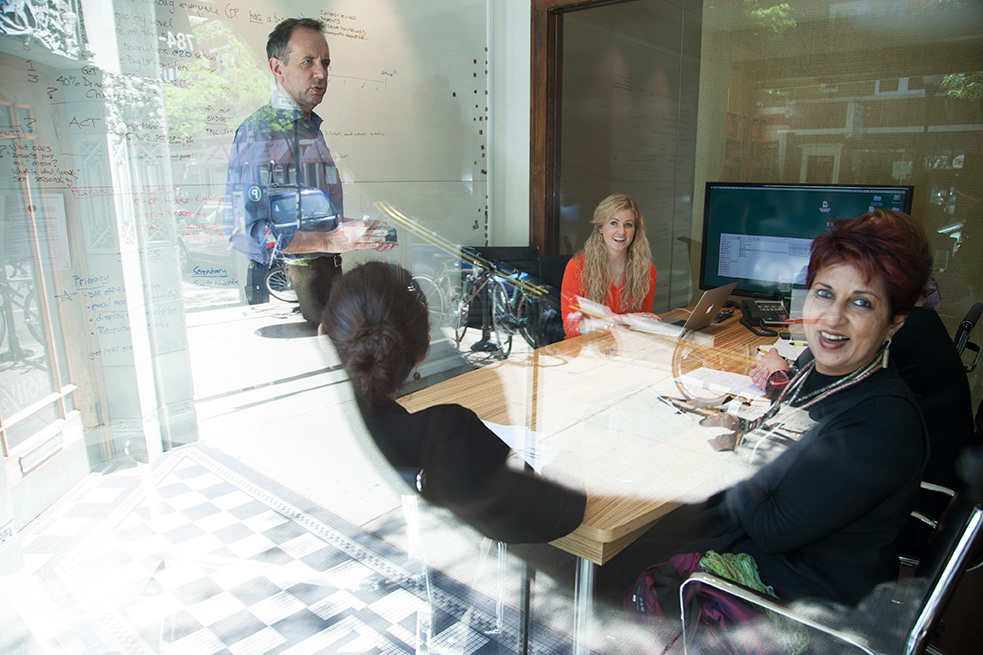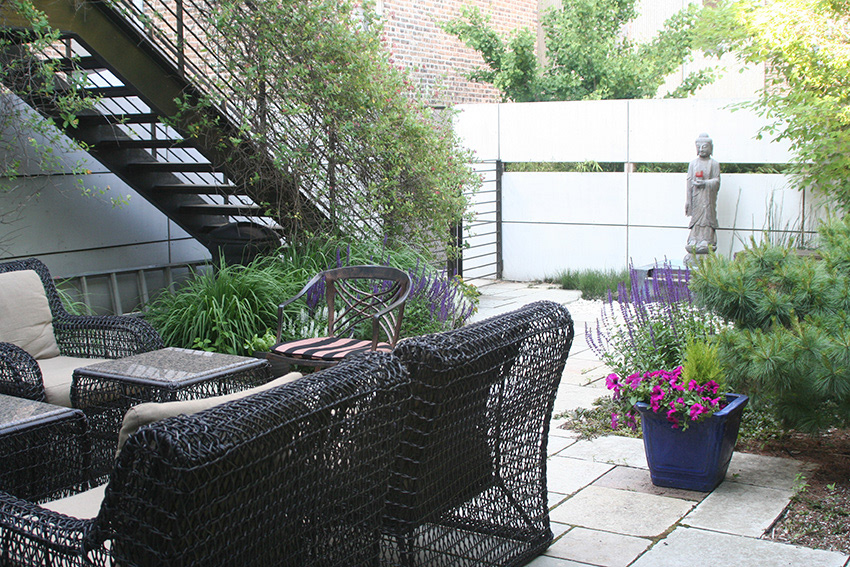 It all comes back to an environment that fosters creativity, and a way of working that encourages sustainability. 
Click here >
 to learn more about the building's history, the architect Louis Sullivan, and our renovation. 
Click here >
 and read about us on the List of Coolest Chicago Offices (Crain's Chicago Business)
And check out our television interview below ...
Television, Radio and Publications
1977 Chicago Landmark
2008 AIA Illinois Honor Award
2007 Richard H. Driehaus Foundation Preservation Award
2007 Chicago Landmark Award for Preservation Excellence
Friends of Terra Cotta
Landmarks Illinois
Chicago Splash
PrairieMod
AIA Architect
TimeOut Chicago
Chicago Tribune
Architectural Record
Eight Forty Eight (NPR/WBEZ radio)