Getting the attention of today's students is tough, but a campaign with eye-catching design, sharp messaging and well-planned media placement does the job. To help increase enrollment in Summer Sessions, we developed a 3-year campaign across a variety of print and digital media, with slightly-altered concepts for each year.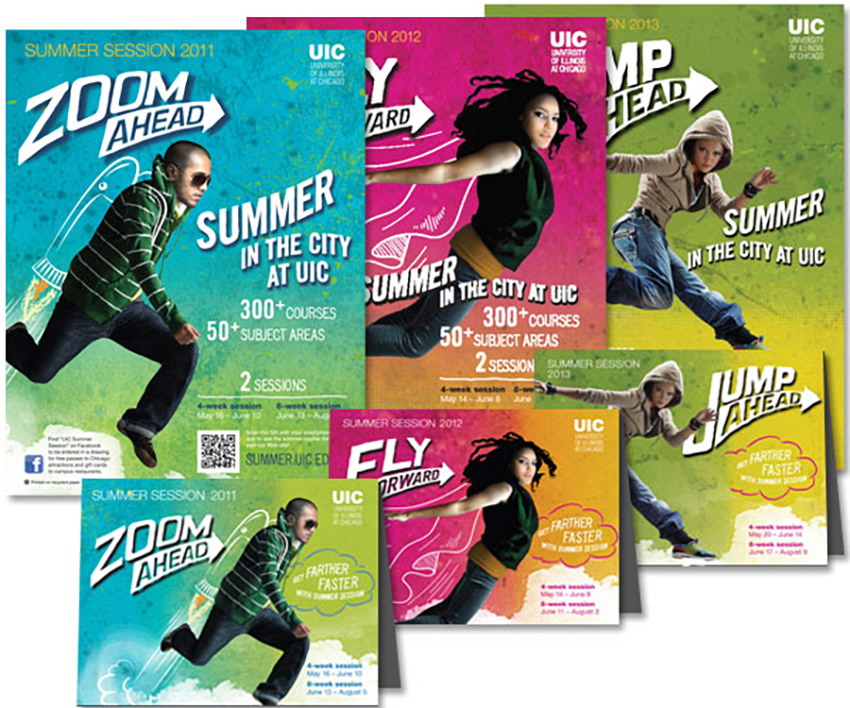 The creative focused on communicating the advantages of Summer Sessions as a way to get ahead and even graduate early. And to attract out-of-town students, we capitalized on the urban excitement of Chicago's extraordinary location for summer fun.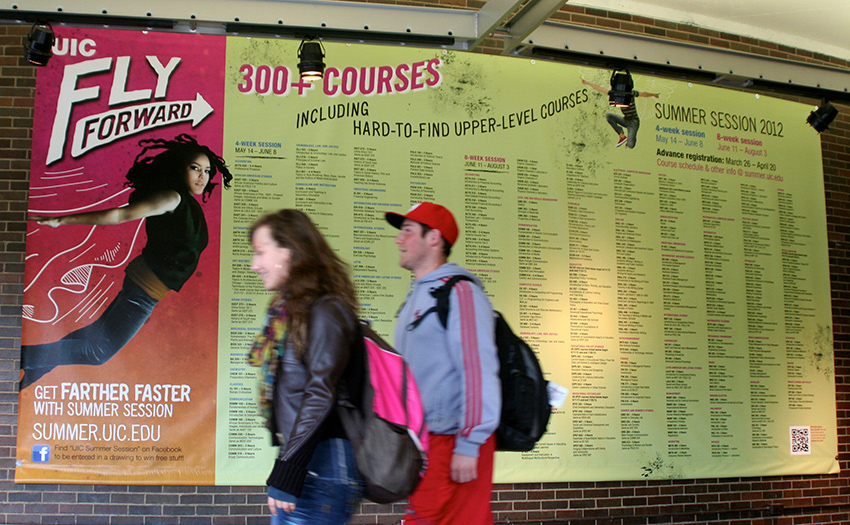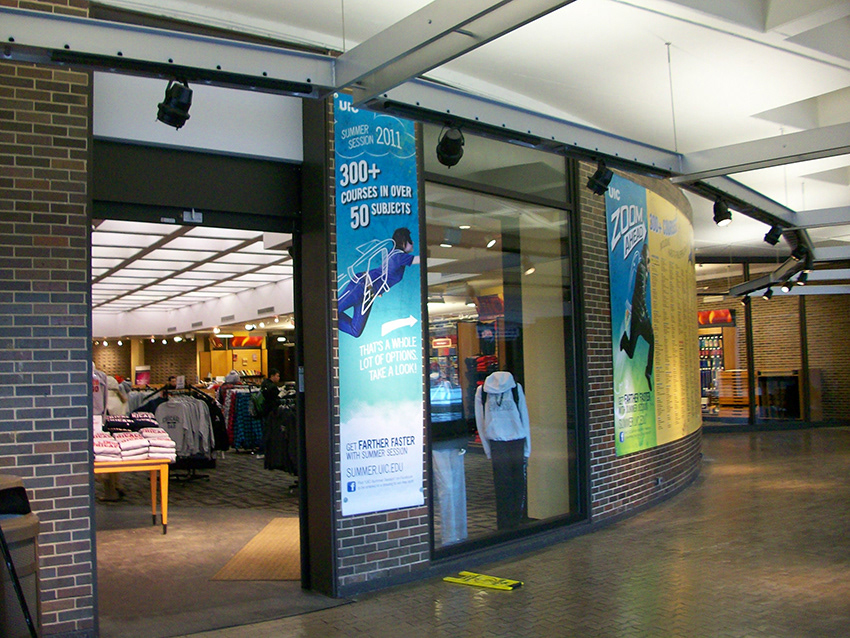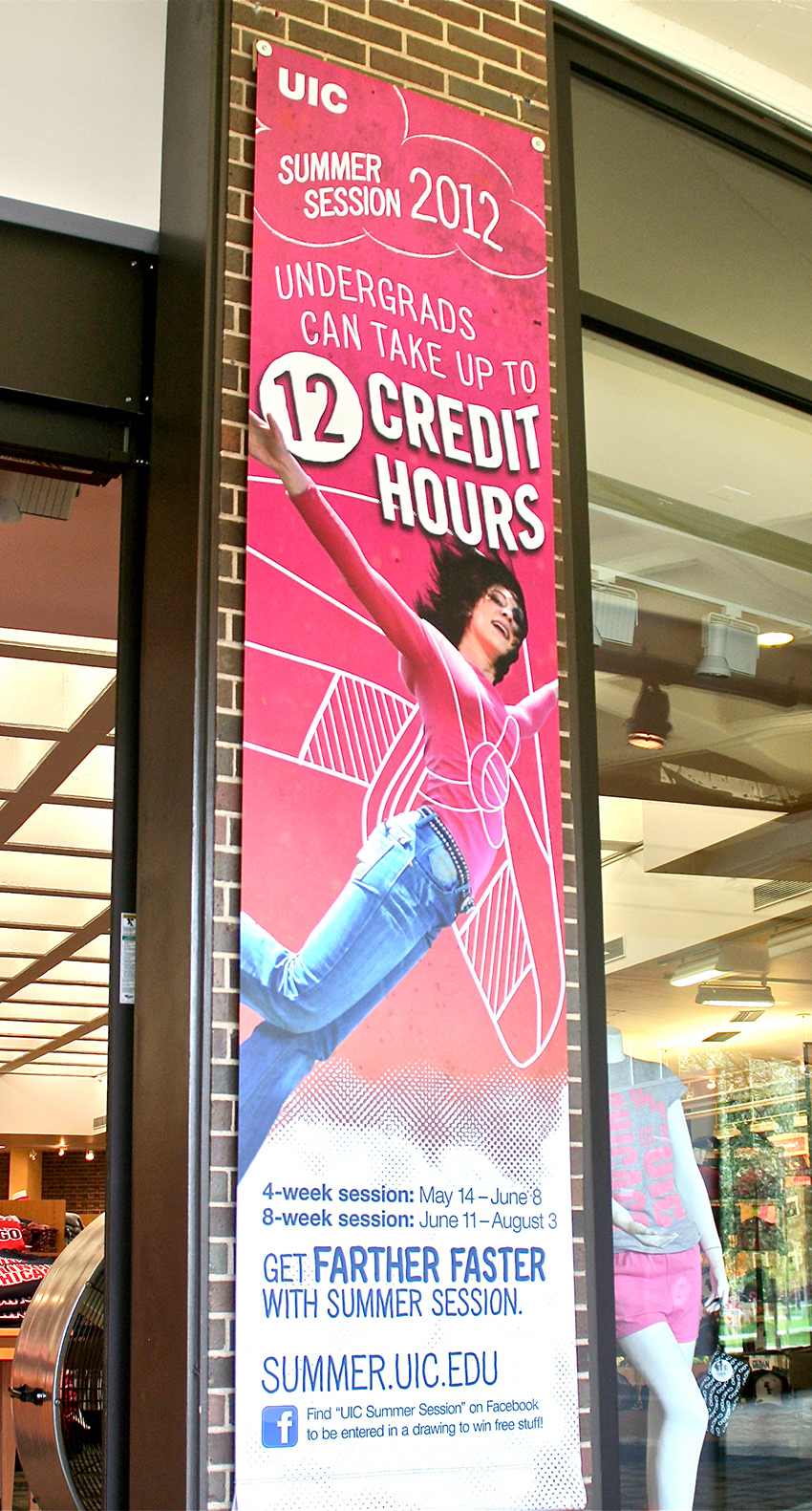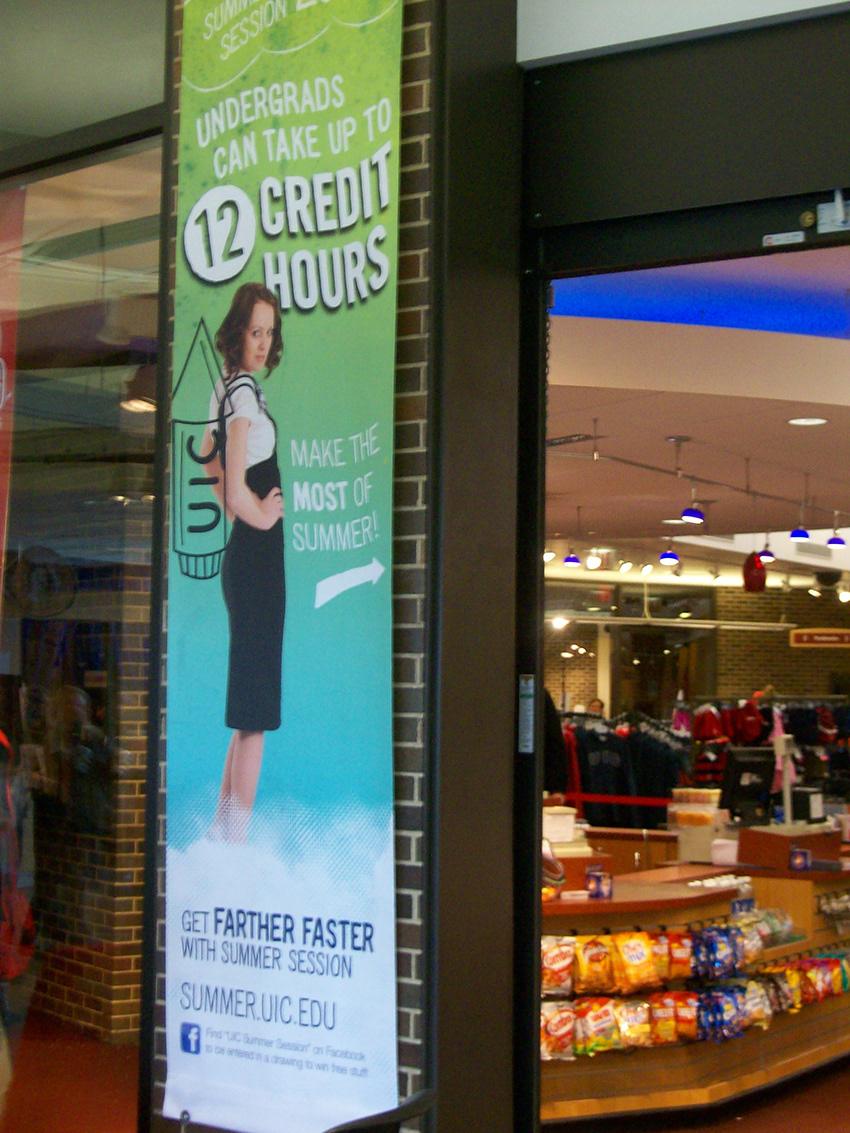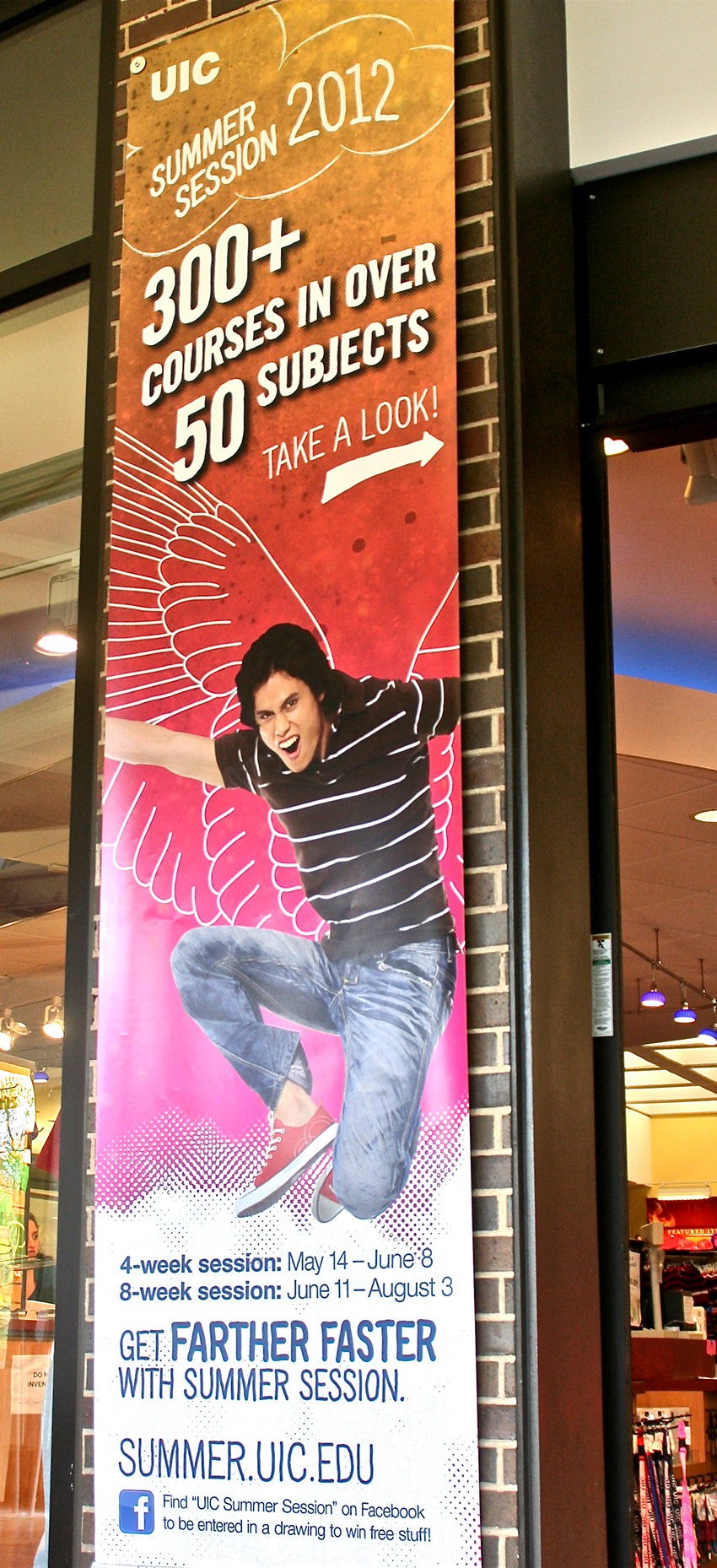 Results? 10% increase in enrollment and 25% to 75% reduction in production costs. Awarded "Best New Marketing Idea" at the North Central Conference for Summer Sessions.